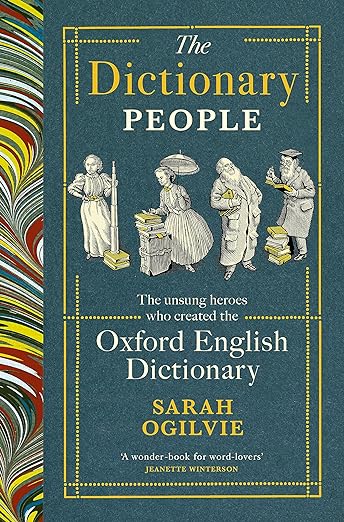 In a time before the internet, the compilation of the Oxford English Dictionary was the Wickipedia of its day, crowdsourcing its contributions from thousands of readers across the world.
Over decades, millions of slips inscribed with words and quotations poured into a metal shed in an Oxford garden to be assembled into the magnificent, comprehensive, authoritative dictionary that was a wonder of the age.
It is understandable that attention has tended to focus on the principle Editor, James Murray, who devoted thirty-six years to the project (he got it to the letter T), but a chance discovery sent Sarah Ogilvie on a quest for the unpaid contributors to the O.E.D., and it was a gold mine of nutters, obsessives, murderers, vicars, and above all, readers.
Dr Ogilvie fell in love with them and has gleefully made a book packed with more lurid and remarkable stories than you could shake a philologist at.
Podcast: Play in new window | Embed