Margaret Thatcher and Goth Culture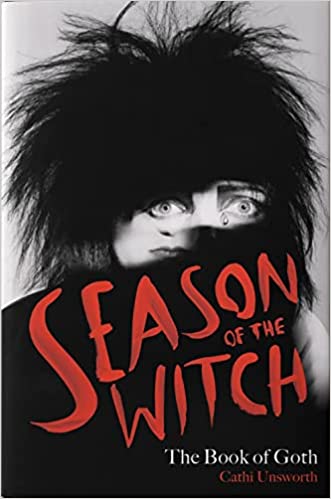 It was the Age of Thatcher, and beyond the playgrounds of the red-braces wide boys and the Sloane Square privileged, it was grim. Unemployment was a weapon in the class war. The Yorkshire Ripper ran riot. Bitter industrial disputes divided communities, while the police was brutally remade into a national instrument to break the miners.
And maybe you remember the pop music of the time: Frankie Goes To Hollywood, Madonna, Michael Jackson. Wham!
But there was a more intense musical response to the wretchedness of the times, more intense and more appropriate. Punk had come to a sticky end, but it inspired a new generation of malcontents who had plundered their older siblings' record collections and steeped themselves in literature of darkness and dismay. Bands like The Cure, Nick Cave and the Bad Seeds, Joy Division, and poster girl Siouxsie Sioux with her Banshees erupted in a hundred different scenes to vent their anger and frustration, to record their nightmares, and in some cases to chase that elusive #1 and an appearance on Top Of The Pops.
It was the season of the witch.
Podcast: Play in new window | Embed