Steve Richards – Atlantic Books £20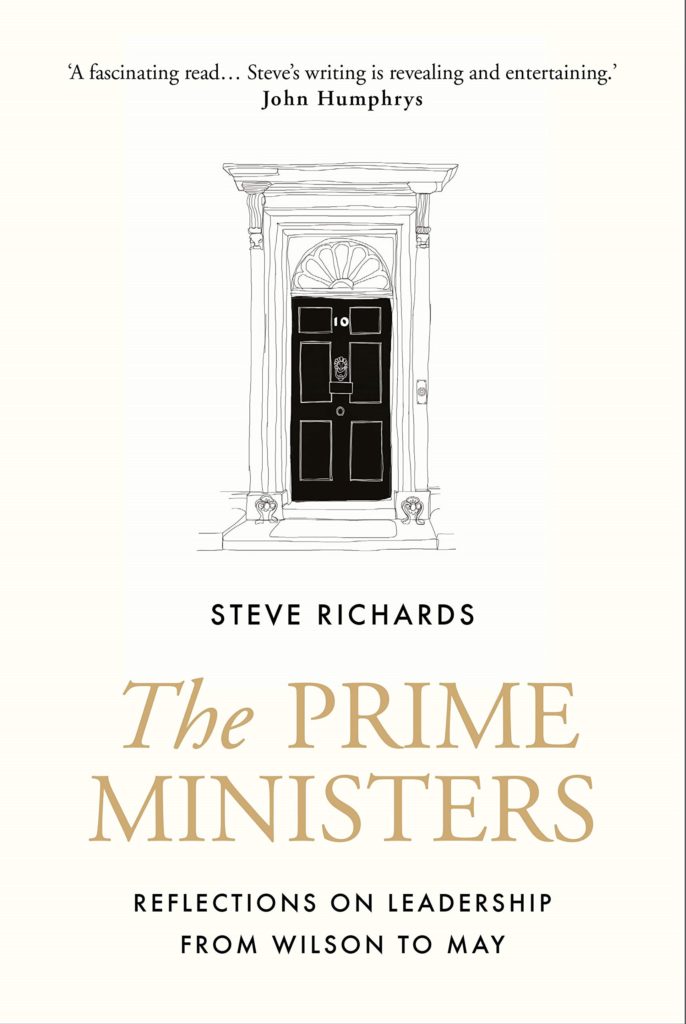 You have to wonder why the office of Prime Minister is so coveted. While many politicians aspire to Number Ten, more or less all the Prime Ministers in this book spent at least some of their time in office in political Hell. And yet they typically cling on to office like grim death, and in some cases never get over its loss.
Steve Richards, the most thoughtful and incisive of journalists and commentators, has written a detailed and hugely entertaining study of the nine Prime Ministers of the modern era, from Harold Wilson to Theresa May.
Packed with anecdote and analysis, and unashamedly fascinated by the elements of leadership required to succeed, Steve's book sets out to explode the easy caricatures and show the abilities and qualities each Prime Minister brought to the job, and why they were so often not the right ones.
Podcast: Play in new window | Embed