Professor Francesca Stavrakopoulou – Picador – £25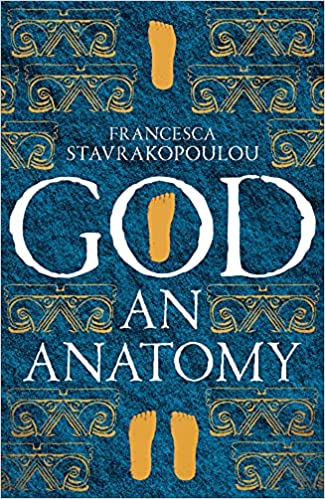 "Once upon a time, in the book of Genesis, humans were made in the visual image and likeness of God. It was a social, as well as a corporeal correspondence, celebrating both the fleshly wonders of the human body and the personable presence of the deity." So says Professor Francesca Stavrakopoulou. She has written a fascinating volume, scholarly and hugely entertaining, exploring the ancient conception of the god of the bible, focussing on his corporeality and presence in his followers' lives.
Professor Stavrakopoulou is, herself, also entertaining and engaging and we have a high old time discussing her book, which illuminates our understanding of the Jewish and Christian bibles, and, inter alia, it just might put the cat among the theological pigeons.
Podcast: Play in new window | Embed